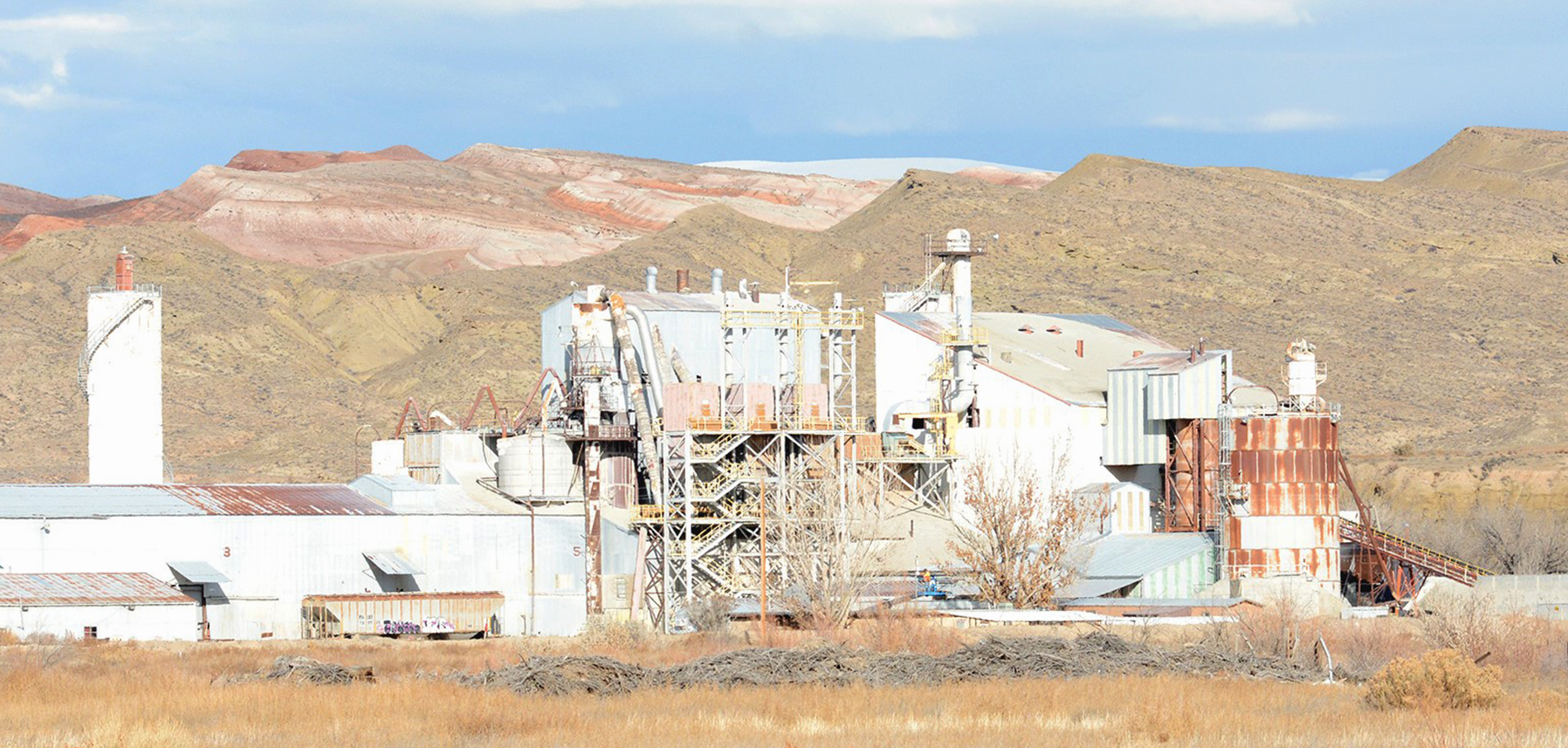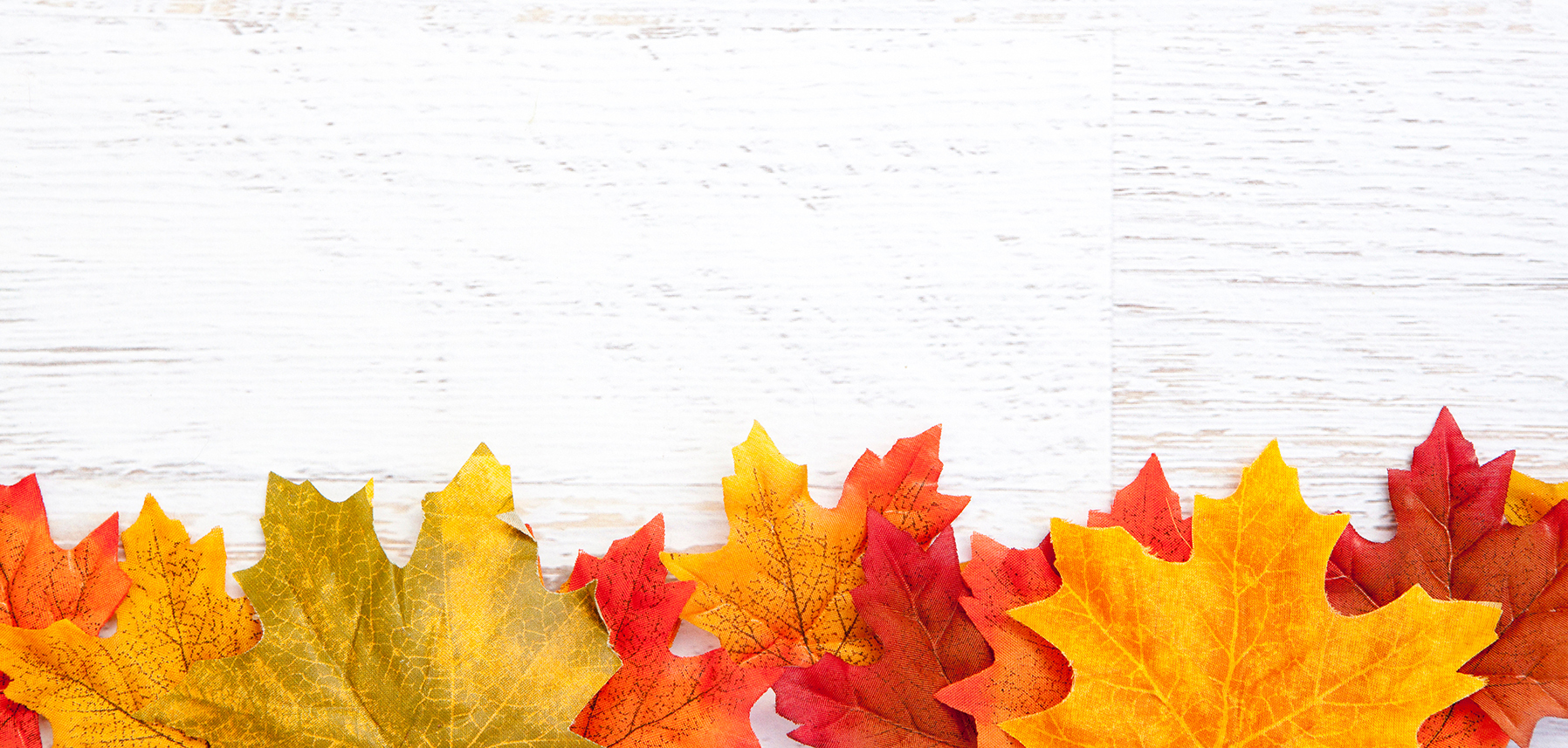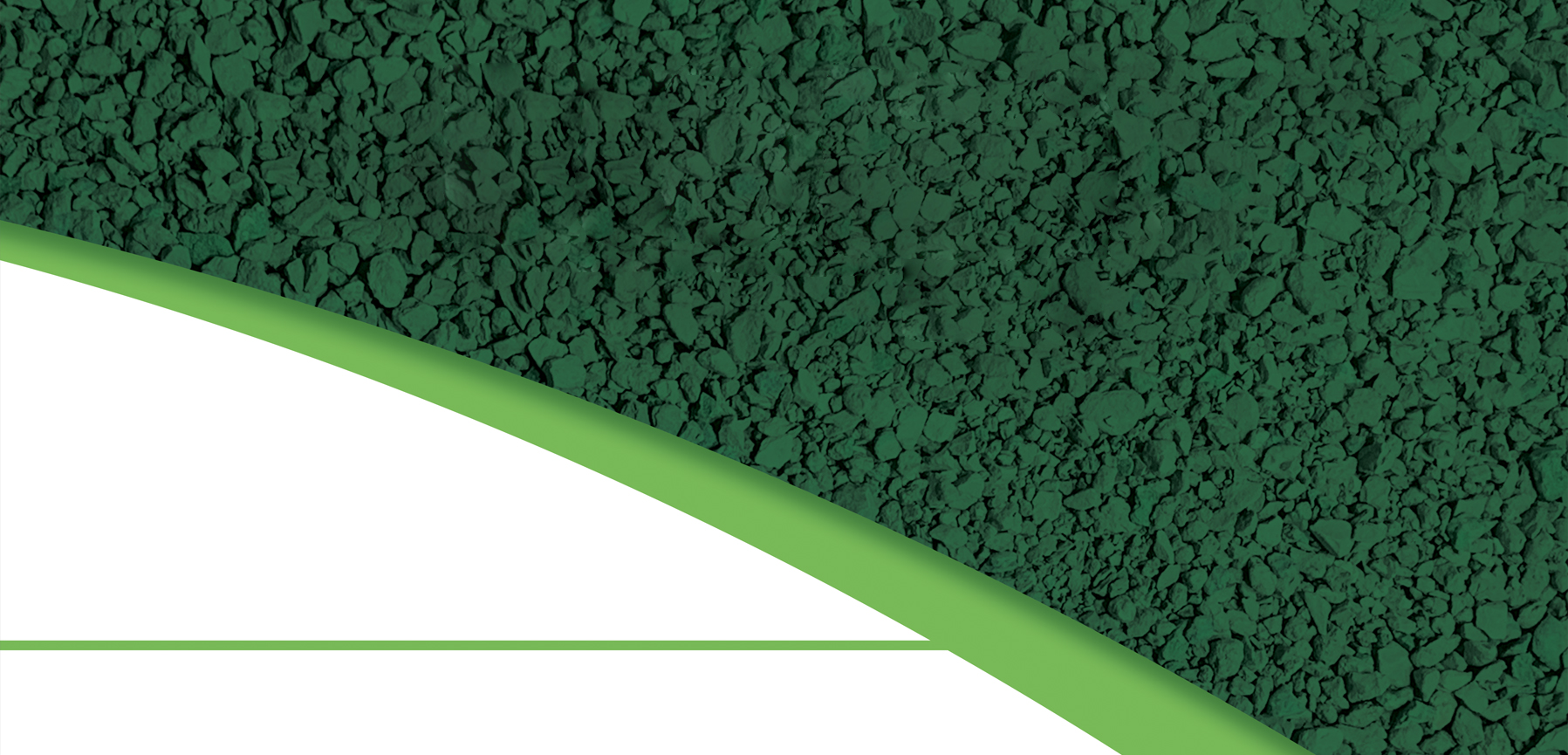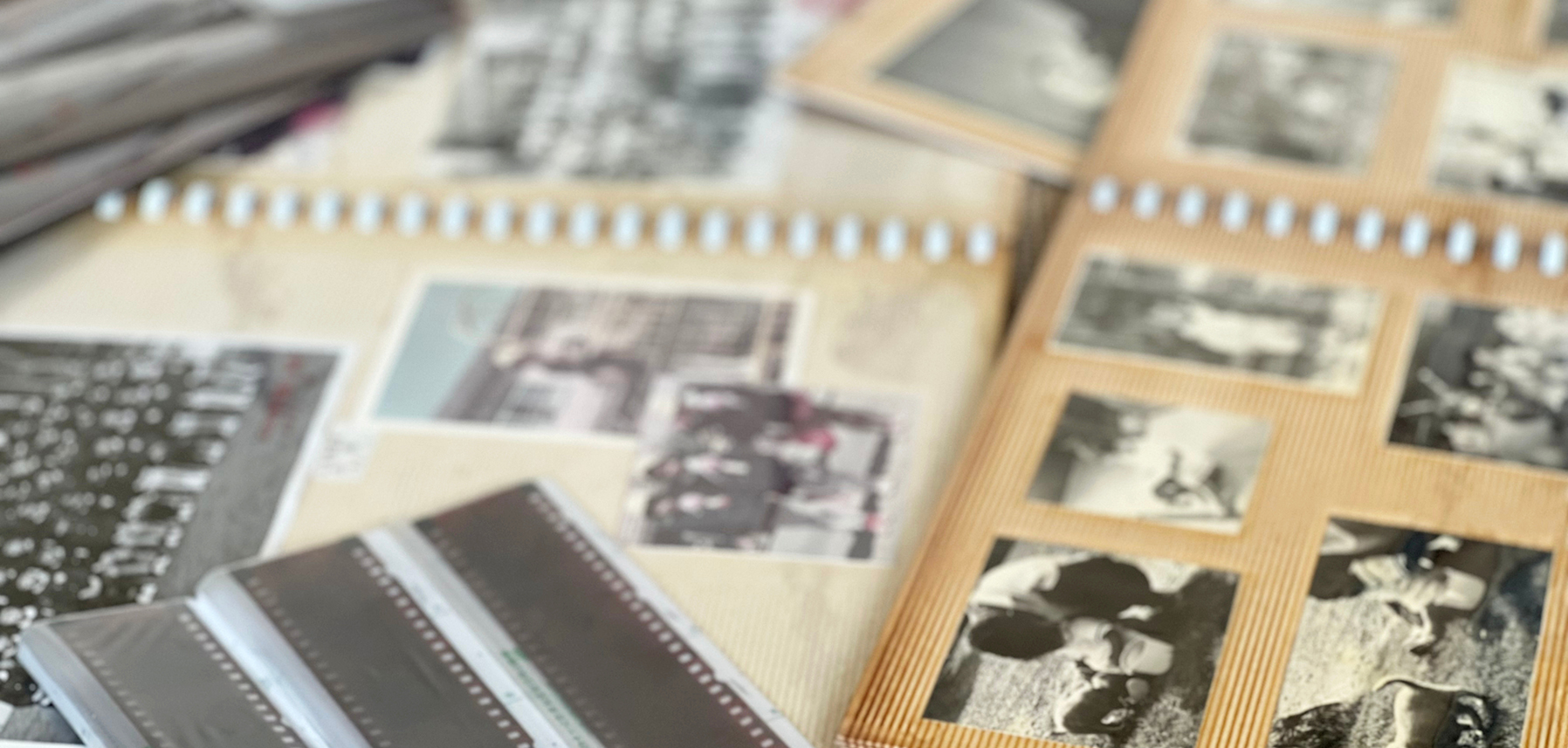 Magnet Cove 5-2
Wyo-Ben, Inc. Announces Acquisition of Bentonite Operation of M-I Swaco
Happy Thanksgiving 2023

Wyo-Ben Pet

Ask how Wyo-Ben can support your brand of cat litter today.
Customize to Your Customers' Needs.
Wyo Ben Chronicles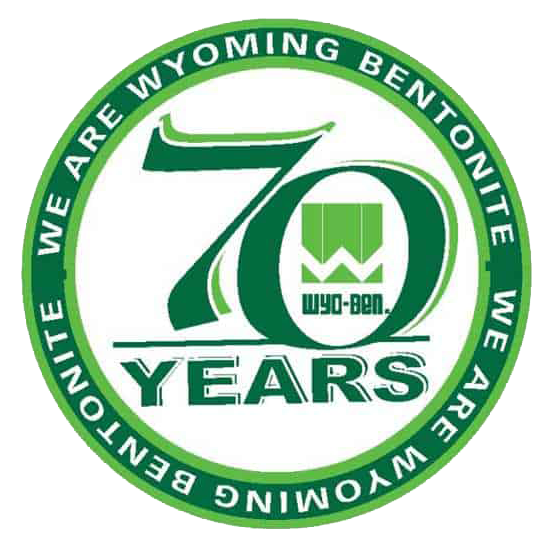 Wyo-Ben has been in business since 1951, and is a leading producer of Wyoming Bentonite Clay based products.
Our materials are used globally in applications such as oil, gas, water well drilling, environmental construction and remediation, hazardous waste treatment, cat litter, cosmetics and pharmaceuticals, as well as many other industrial and consumer related products.
Wyo-Ben is a privately held, family-owned business. Headquartered in Billings, Montana, Wyo-Ben mines from its reserves in the Big Horn Basin region of Wyoming and processes a multitude of products from its three plant facilities which serve a global marketplace.
Learn More about Wyo-Ben