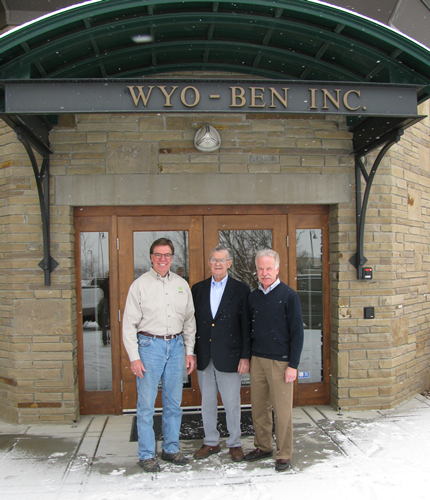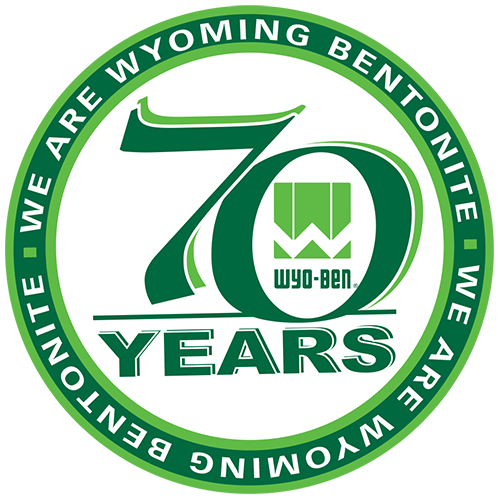 Wyo-Ben was founded in 1951 and remains a privately held company headquartered in Billings, Montana, USA.
Our three bentonite processing facilities are located in the Big Horn Basin region of North Central Wyoming and South Central Montana. Our employees are focused on quality and continually look for new and innovative solutions to customers' needs in the global market.
Mission
Our mission is to provide the highest quality mineral-based technology solutions, with the highest level of service excellence to our customers; to provide opportunities for our associates and enhance the success of our organization; to add to the vitality of our community; to be responsible stewards of our environment.
CORE VALUES
Making responsible and ethical choices,
Providing our customers with the best quality and service,
Protecting our environment,
Fostering individual creativity and innovation,
Promoting a culture of safety and well-being,
Treating one another with respect,
and contributing to the quality of life wherever we operate.
VISION
To be the best by providing the highest value to our customers through innovative solutions.