Industrial Applications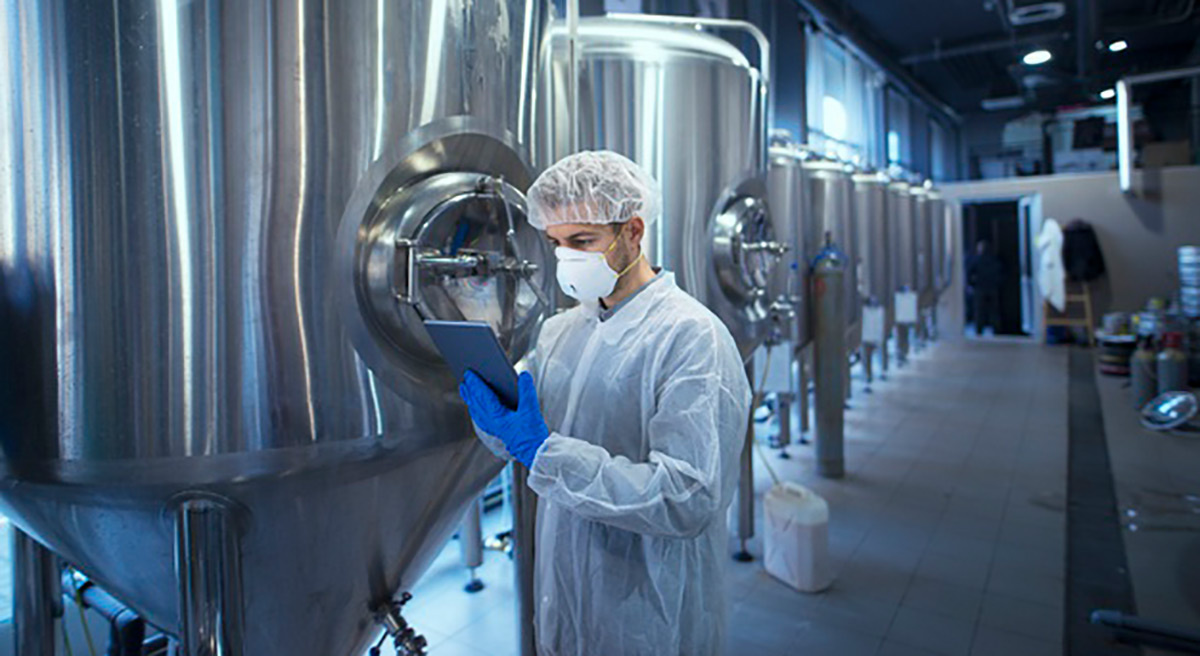 BIG HORN® BENTONITE is the product of choice when a high quality non treated sodium bentonite is desired.
Details
The ENVIROGEL® family of products from Wyo-Ben has been specifically engineered for use in reducing the seepage of fluids through porous soils.
Details
HYDROGEL® 125 is a preferred product for use in slurry trenching, horizontal directional drilling, caisson boring, and cast-in-place concrete foundations.
Details